Lemon

A refreshing all-natural classic lemon sorbet, perfect for cleansing your palate between courses or at the end of the meal.
Raspberry

A vibrant pink, all natural sorbet bursting with the sweet yet tangy local herefordshire fruit. The whole fruit (except the pips)is included, it doesn't get any better than this.
Strawberry

Juicy local herefordshire strawberries create a refreshing soft pink all natural dairy free sorbet.
Apple Cider*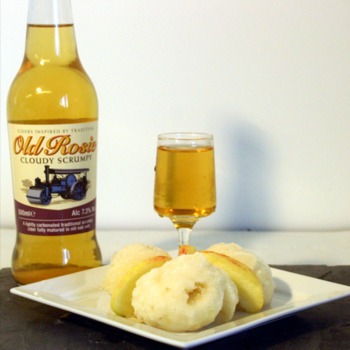 A mouthwatering combination of apple and local cider. An alternative to ice cream and its 100% dairy free
Pimm's

The perfect taste of summmer. Sweet summer fruits combined with a very generious amount of classic Pimms. A new and exciting way to enjoy Pimms.